Active in more than 30 countries, the KATRIN brand is well established throughout Europe. KATRIN is part of the Metsä Group, a responsible Finnish forestry industry group known for high quality products made from renewable Nordic wood.
The Metsä Group is committed to the international principles of a sustainable development and promotes ethical working methods. This includes their social, environmental and
economic impact of their activities.
KATRIN offers optimum washroom hygiene solutions in the paper sector for all types of washrooms.
VIVA by HERWE and KATRIN washroom hygiene complement each other excellent in functionality and design. Our product consultants will be happy to help you plan your complete washroom set-up and needs. With VIVA by HERWE and KATRIN washroom hygiene you have one system for everything! It really could not be easier!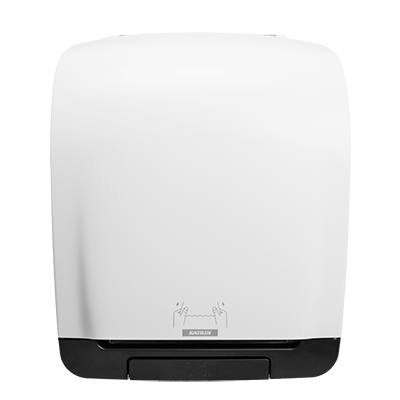 System towel dispenser
Art.No. 171510
(past Art.No. 70236)
suitable for:
Towel roll Classic System M2
Art.No. 175011
(past Art.No. 12021)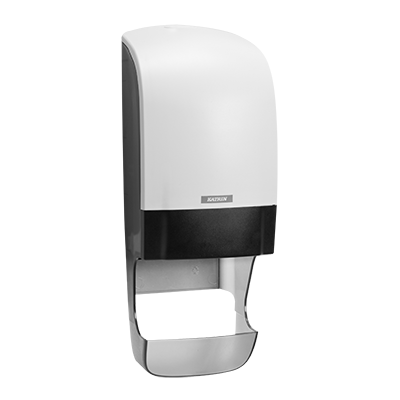 System toilet paper dispenser
Art.No. 170700
(past Art.No. 70233)
suitable for:
System Toilet 800
Art.No. 173303
(past Art.No. 12008)