As an internationally successful manufacturer of skin protection, skin cleansing, skincare and skin hygiene products for more than 29 years, HERWE offers occupational physicians, safety engineers, employer's liability insurance associations and users a high quality, innovative and customer oriented range.
The whole product range for skin that is stressed at work, is developed and produced in research and production establishments, at our site in Sinsheim. Our excellent management system (monitoring in accordance with ISO 9001) therefore guarantees optimal running of the business processes. A GMP compliant, progressive production technology, and efficient logistics processes allow high quality and availability of the products. Our excellently trained sales and application technicians guarantee our customers a professionally high quality and integral consultation. Our products are tested for their efficiency, and fulfil all the legal requirements.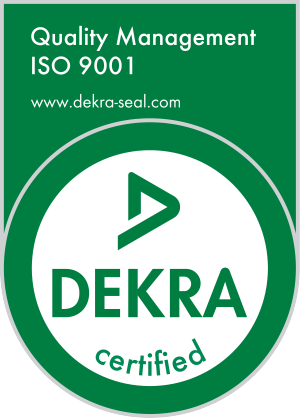 The company policy of our owner managed company, is characterised by partner like cooperation with national and international companies of all sizes and industrial sectors.
We have had a successful cooperation partnership with Henkel AG & Co. KGaA since 2003, in the area of cooling lubricants and skin protection, and the resulting special test design of the BUS (Bovine Udder Skin) model , to prove the effectiveness of skin protection products.